Now accepting new patients!
We speak English, French.
Bells Corners Dental Studio
Are you looking for a new family dentist in Bells Corners, Ottawa? Our modern, friendly practice offers a full menu of services under one roof. Here you can experience quality care from a team of providers who treat you like a member of their own family. Your comfort and oral health are our top priorities.
At Bells Corners Dental Studio located in Bells Corners near Nepean, Barrhaven, and Ottawa, you are treated like family from the moment you walk in the door. We offer a family-friendly environment for all ages! It is our goal to provide our patients and the community with the best oral health care. We will help children understand the importance of proper oral health and do our best to make the task of brushing their teeth fun and exciting.
Feel at ease at your next appointment in one of our heated massage chairs!
Our friendly staff is ready to accommodate you and answer any questions you may have about visiting the dentist. We want everyone's visit to be an enjoyable one.
Aside from your traditional dentistry practices like fillings and cleanings, we offer a range of cosmetic procedures including veneers, teeth whitening, and Invisalign services.
We welcome same-day appointments and scheduled visits! If you are in the area, we would love to see your smile. To book your appointment visit our book online option or give us a call at (613) 421-2222.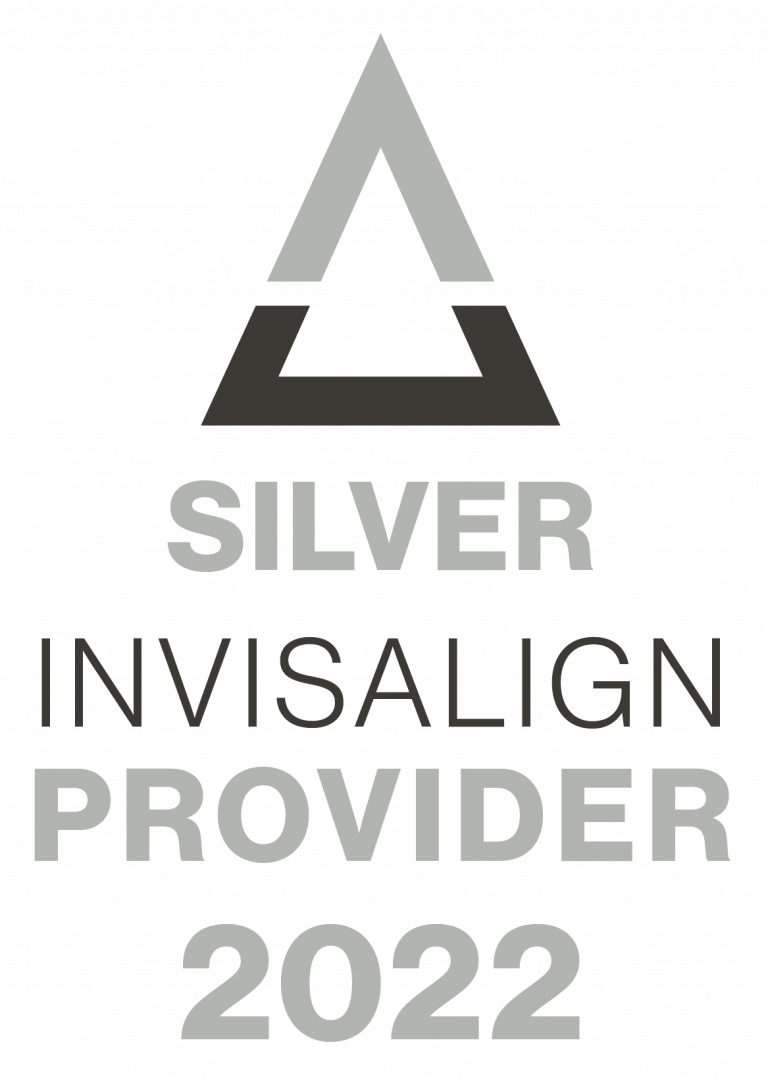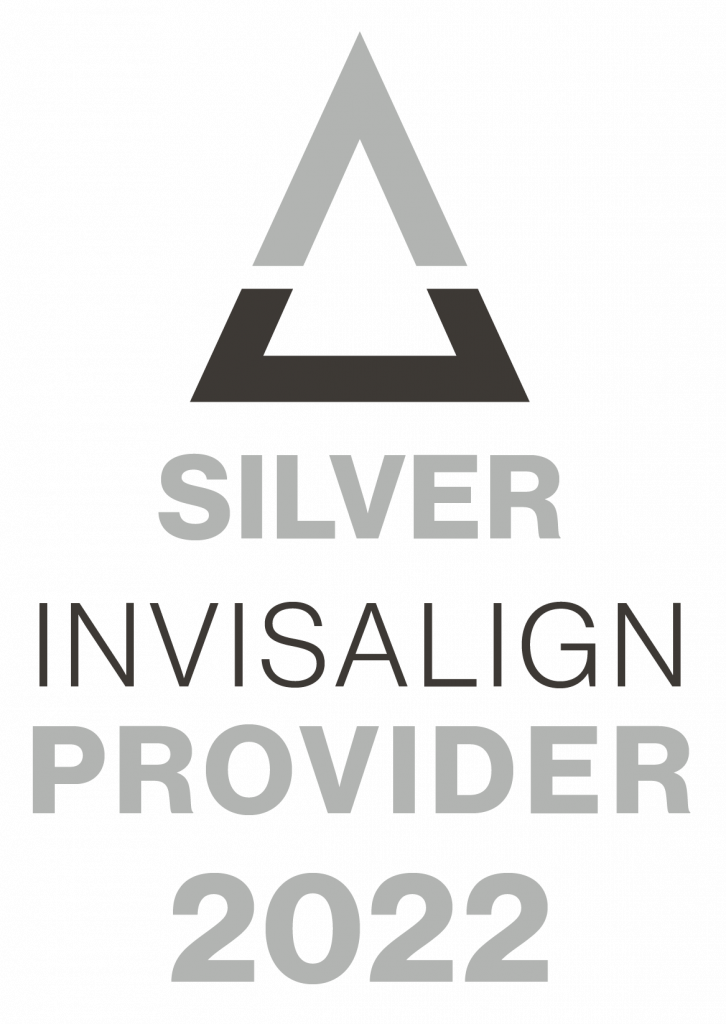 Your Dentist in Bells Corners, Ottawa
Our family dentist in Bells Corners offers comprehensive general dentistry for all ages. Whether you're due for a checkup or considering full mouth reconstruction, we have tailored options to fit your health needs and lifestyle. Regardless of what your smile has been through in the past, we strive to make it even better.
Whenever you need treatment, our Bells Corners dentist will provide a customized care plan that outlines your options, the steps included, number of appointments necessary, and applicable fees. You will know exactly what to expect. Depending on your needs, we offer a variety of different treatment options to choose from.
Invisalign Clear Orthodontics
Bells Corners Dental Studio is a proud Invisalign certified provider. Enjoy access to clear, removable orthodontic aligners for a discreet treatment solution. No metal wires or brackets are necessary! By straightening your teeth with Invisalign trays, you can reduce your risk of tooth decay, gum disease, and enamel wear.
Invisalign is perfect for adults of all ages (even retirees) as well as teens. A brief screening will be needed first, to make sure you're free of any active cavities or gum disease. 
When you visit our dentist (Bells Corners) for a smile evaluation, we'll walk you through the appropriate cosmetic dentistry techniques to create a plan that fits your goals. There's something for every budget and timeline from veneers and whitening to replacing missing teeth.
Investing in cosmetic dentistry is an investment in your confidence and quality of life. When your smile looks its best, you'll want to show it off wherever you go. It will be the perfect accessory to make a great first impression. 
Our Bells Corners dentist offers comprehensive dental implant therapy in one setting. There are no extra out-of-office referrals necessary. Replace as few or many teeth as needed with these lifelong restorations. Today's dental implants are made to look and feel like natural teeth. 
One of the services our Bells Corners dentist provides is advanced prophylactic cleaning, which includes biofilm therapy for our hygiene patients. This service better combats the onset of gingivitis and periodontal disease. Biofilm therapy safely removes tiny particles of bacteria throughout your mouth and along the gums, establishing a clean environment to maintain between checkups. 
With the help of our dentist, Bells Corners patients can enjoy the brightest smile possible. Professional level teeth whitening offers brighter, faster, more even results than anything you'll find at a store or online. We frequently recommend whitening as an a la carte cosmetic treatment, or to prepare for other aesthetic services.
Root Canal Therapy (Endodontics)
Do you have a severe toothache or dental abscess? Bells Corners dental Studio offers in-house endodontic therapy (root canal treatment.) Root canals are a gentle, safe, and effective way to preserve damaged teeth so that they don't need to be removed. Today's root canal treatments feel almost identical to having a dental filling. And thanks to sedation, you can tune everything out if that's what you'd like. 
Get a gorgeously straighter, whiter, fuller smile in just a couple of visits with our custom dental veneers. Our dentist in Bells Corners, Ottawa will custom create your aesthetic restorations to be the color and shape you prefer. The entire start-to-finish process can usually be completed in under a month. 
Our Bells Corners dentist recommends wearing a protective mouthguard or bite splint if you're prone to tooth wear or injuries. Athletes who wear a sports mouthguard are less likely to experience broken or knocked-out teeth and concussions. Similarly, nightguards lessen the strain on your smile to prevent broken teeth, TMJ pain, and headaches. This small little protective appliance can prolong the lifetime of your existing dental work and help save on treatment needs in the future. 
If you're in severe pain or are suffering from a dental emergency, our Bells Corners dentist may recommend removing your tooth for fast pain relief. Although we always work to preserve your natural teeth when we can, extractions are best when the tooth is non-restorable. Fortunately, Bells Corners Dental Studio offers several tooth replacement options to rehabilitate your smile after the tooth is removed. 
Bells Corners Dental Studio offers in-house sedation dentistry options. Thanks to sedation, you can comfortably complete all your necessary treatment needs and enjoy fewer trips to the dental office. If you have a sensitive gag reflex, feel a little nervous whenever you need dental treatment, or just prefer to tune things out, sedation is the perfect solution. 
Same-day emergency dental treatment is important when you want to save your smile. Bells Corners Dental Studio makes a point to see you as quickly as possible, even if you're a new patient to our practice. Call our office immediately if you require urgent attention; we'll be happy to walk you through what to do until you can get to our office. 
Looking for a family dentist who can see everyone in your household? Our general dentist in Bells Corners, Ottawa offers pediatric dentistry services for children of all ages. Now everyone can see the same dental team, saving you time and helping you establish a lifelong relationship with a team who truly cares for the entire family.
A healthy smile can help you feel confident, healthy, and look your best. With the help of our dentist in Bells Corners, Ottawa you can prevent dental problems before they start to preserve your smile for many years to come.
Bells Corners is a suburban community in Ottawa, Ontario, Canada, located in College Ward. It's in the western Greenbelt of Ottawa, in the former city of Nepean. The community has a population of 10,391.
Many of the homes in Bells Corners are in the Lynwood Village neighbourhood (Bells Corners East). In 1950, Stinson Avenue was the first area to be developed. Arbeatha Park, which opened in 1955-58, was followed by Lynwood Village proper, which opened in 1958-66.
Westcliffe Estates (Bells Corners West), founded in 1969, is a growing community of over 2000 homes to the west of Lynwood Village. 
Bells Corners is known for its retirement communities, with three retirement communities in Lynwood Village and another in Westcliffe Estates.
Bellwood Estates (formerly the Bellwood Mobile Home Park) is a 256-home subdivision in Bells Corners.
For recreation, the Lynwood Park Tennis Club, based in Bells Corners, manages the City of Ottawa's tennis courts. On Richmond Road, you'll find the Valleystream Tennis Club. Skating and ice hockey are available at Bell Centennial Arena and two seasonal outdoor rinks. In the summer, the arena is also used for lacrosse. Entrance Park in Lynwood has an outdoor public swimming pool, as well as numerous soccer, football, baseball, softball, and play areas in the community's nine public parks.
There are 7 churches and a mosque in Bells Corners. 
​Visit Bells Corners Dental Studio
Our dentist in Bells Corners is currently accepting new patients. Contact us today to reserve your first visit.
Comfortable, Modern Dental Cleanings with GMB
Regular dental cleanings are important, but the traditional method is time-consuming and uncomfortable. At Bells Corners Dental Studio, you can enjoy modern GMB dental cleanings.
Our trained dental team uses the Swiss-developed EMS Airflow unit to offer all patients the best possible teeth cleaning experience.
With GMB dental cleanings, you won't need to suffer through metal tools' scraping feel and noise. Instead, you'll enjoy a more comfortable and effective dental cleaning.
We perform all necessary dental maintenance and prevention treatments using one powerful dental machine. The EMS Airflow combines warm water and air to gently exfoliate teeth and remove plaque.
Are you sick of the annoying scraping sound from other dental cleanings? Do you have dental implants, orthodontic braces, or sensitive teeth?
Schedule your dental visit today if you are ready for the most comfortable teeth cleaning in Bells Corners
FAQs About Dental Services In Bells Corners, Ottawa