Preventive Dentistry In Bells Corners, Ottawa
Preventative dentistry to keep teeth strong and healthy for years to come! Visit Bells Corners Dental Studio for dental checkups and all of your dental needs. Keeping our teeth healthy helps us live a healthier life overall. One important aspect of caring fr your smile is preventative dentistry. Preventative dental care helps you keep your teeth clean and catch any concerns as soon as possible. This means you can get the treatment you need before any dental issues become more damaging and more expensive.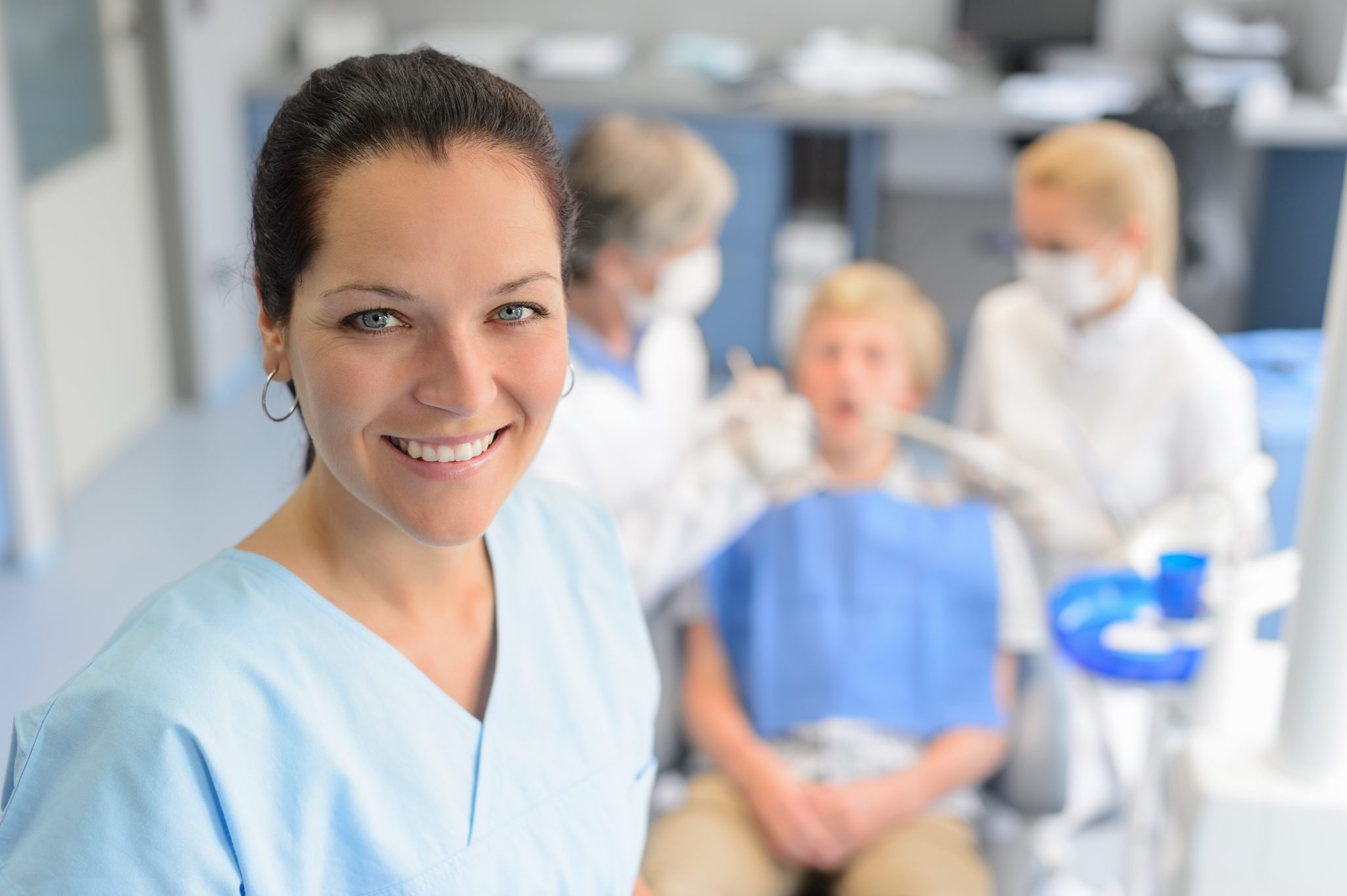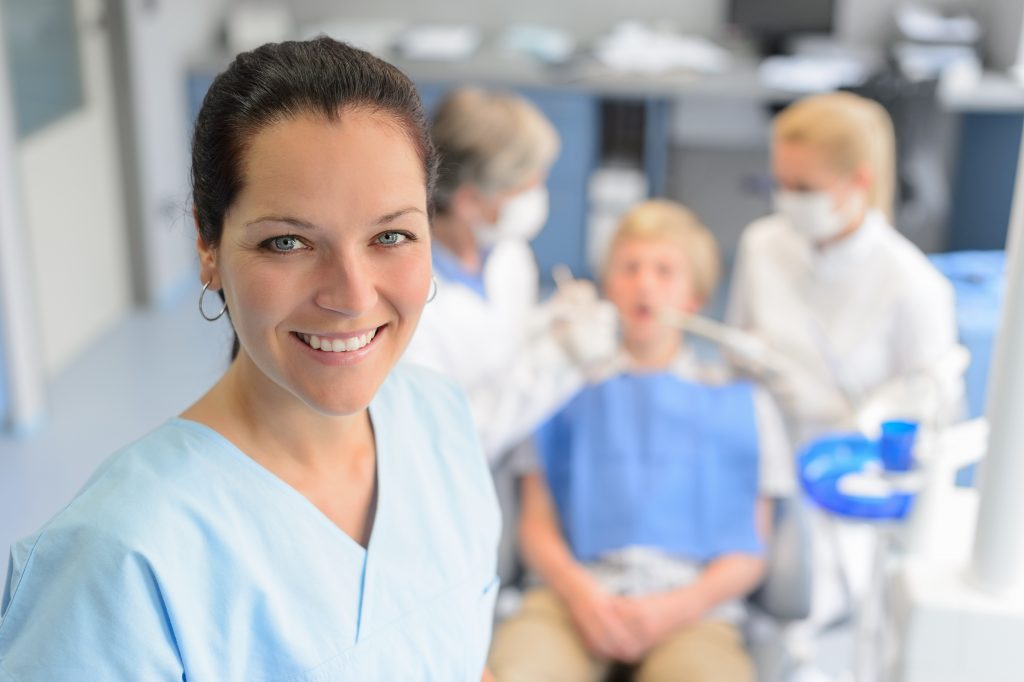 The Importance of Preventive Dentistry
Preventative dental care starts at home. Patients must be dedicated to brushing their teeth twice daily and flossing thoroughly. Additionally, eating a diet with all of the necessary nutrients is important for maintaining healthy, strong teeth.
Despite the importance of at-home dental care, visiting the dentist is also vital. At least once every six months, you should visit the dentist for a cleaning and exam. The dental exam in Bells Corners gives the dentist a chance to assess your oral health and recommend areas of improvement. This can help you treat minor issues early and avoid major oral health concerns.
Preventive Dentistry Services in Bells Corners
Visit Us for Preventative Dental Care in Bells Corners, ON
Preventative dental care should start as early as possible, but it's never too late to take care of your smile. It's important for babies, kids, teens, adults, and seniors to take care of their teeth with preventative dental care in Bells Corners.
Bells Corners Dental Studio is here for all of your preventative dental needs. Patients from Ottawa, Nepean, Kanata, Barrhaven, and other neighbouring towns can visit us for quality family dental care.
Schedule your appointment today.
We have selected few more services that you might be also interested in reading more about.