Kids Dentist Bells Corners, Ottawa
Turn to Bells Corners Dental Studio for children's dental care in Bells Corners!
Our general dental clinic serves as your kid's dental clinic for Ottawa, Nepean, Kanata, and Barrhaven residents. Our pediatric dentistry services make it convenient for busy families to access quality oral health care in a central location.
As your children grow up in our "dental home" they also develop relationships with our team to ensure a positive outlook on dental care in the future. We'll always be by your side to provide early pediatric care for the healthiest outcome possible.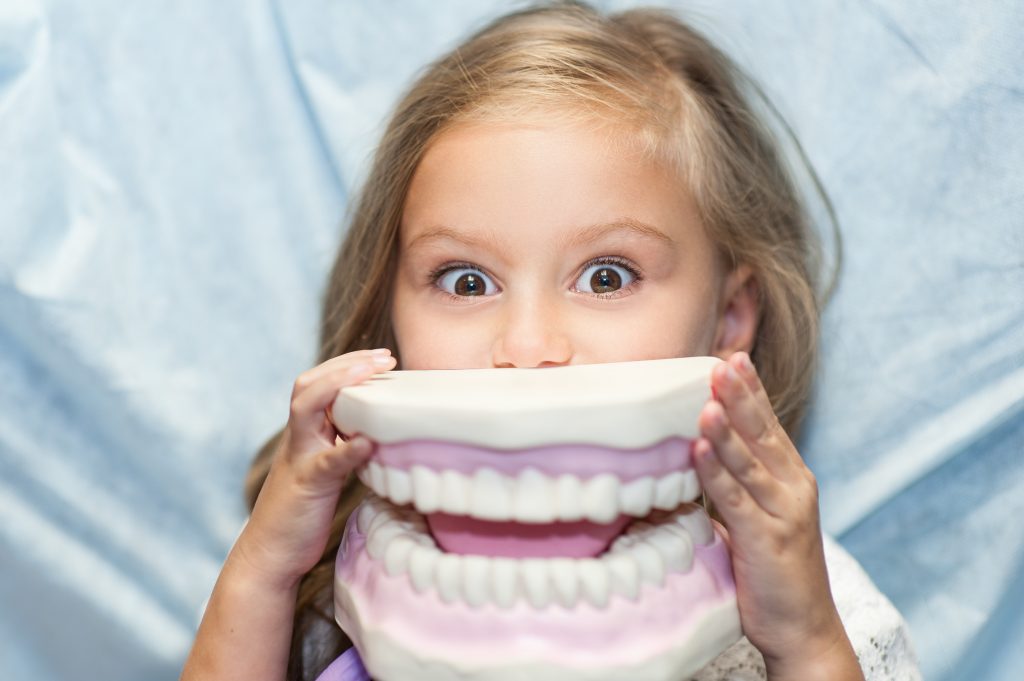 When Should Your Child See A Dentist?
Most pediatric dentists and pediatricians recommend that children see a dentist for their first checkup before their first birthday (or within six months of their first tooth erupting.) These early visits are educational and prevention-focused. By equipping parents and caregivers with the information they need to promote good oral health, we help young children avoid preventable dental concerns.
We recommend children's checkups with our children's dentist at least once every six months. These frequent visits allow us to intercept pediatric dental concerns as early as possible before they evolve into painful emergencies or damage developing permanent teeth.
The Importance of Visiting a Dentist for Kids in Bells Corners
Visiting a kids dental clinic in Bells Corners is the best way to help kids keep their teeth healthy and beautiful for many years to come. The Dentist For Kids in Bells Corners provides kids dental care, including teeth cleanings and exams to assess their dental health and help them prevent common issues.
Our kid's dentist in Bells Corners also helps kids improve their oral health care habits. We provide parents and children with advice on the best oral hygiene habits. Our dental appointments for kids in Bells Corners include dental x-ray, professional teeth cleaning, cavity screening, and gum evaluation.
Kids Dental Clinic in Bells Corners, ON
If you've been searching for a "children's dentist near me" with the Family Dentist Bells Corner general dental clinic. Our dental team offers kids dental care in Bells Corners, Kanata, Nepean, Ottawa and Barrhaven to help your little ones achieve healthy, happy smiles. We know how frightening the dentist can be for young patients, which is why we focus on creating a welcoming environment. Bring your baby, child, or teen to our kids' dentist in Bells Corners!
Book your appointment for children's dental care today!
We have selected few more services that you might be also interested in reading more about.